The Art of Imperfection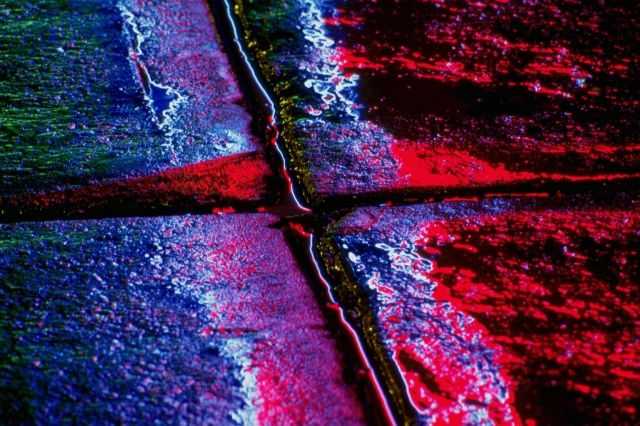 Pre-requisites : An Open Mind &
willingness to explore the art of imperfection
Are you a "Recovering Perfectionist" ??
This Discussion & Exploration Series
meets for 4 weeks

together we will explore how perfection can hold us back
the creation process can be easy & it can be fun

learning to take imperfect moves
offers us more freedom
and we can discover new things about ourselves
and the world around us when we look for the
beauty in imperfection

discussion and activities
are designed to be fun
and wonderfully imperfect!
***************************************
$30 Pre-registration Required

Please reserve your space in Advance:

email thedivinelifeplayhouse@kastlekey.com
or call The Divine Playhouse 615.258.4101

Full & Partial
Exchange Agreements
Accepted for this Program
please
email
for more details & to discuss possible exchange ideas
******************************************