Life List Session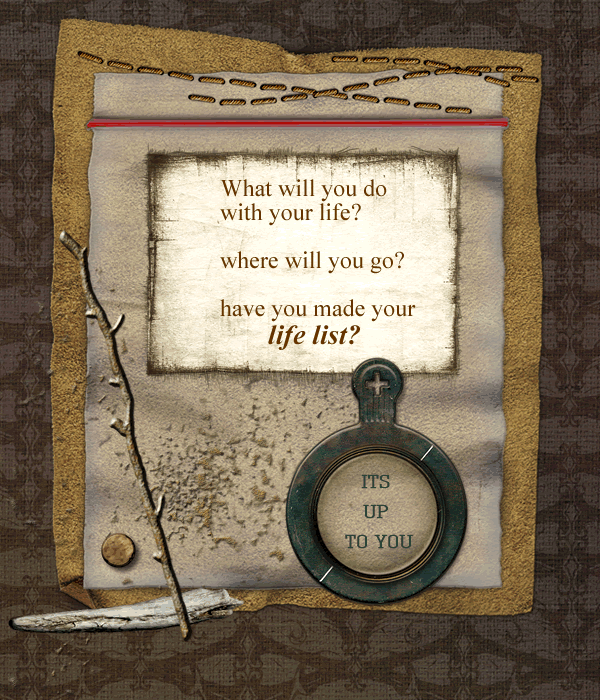 What would you like to experience in your lifetime?
What would you like to do?
Use this retreat time to explore the many possibilities for living your life to the fullest.
This Self Guided Exploration is designed to spark your imagination and conjur up your greatest visions for living.
You will have time to dream and fill in your life list.


offered at the Suggested Exchange of $5-$10 per session
please plan to contribute to the cycle of exchange

Exchange Agreement Coupons are accepted for this Activity
please email for more details & to discuss possible exchange ideas
******************************************

Please reserve your space in Advance:

email thedivinelifeplayhouse@kastlekey.com
or call The Divine Playhouse 615.258.4101